Square alloy Aluminum T Profile supplier, direct sell Aluminum T Profile for transport, buliding,
Stainless steel roller for conveyor roller,
Roller for conveyor belt
Stainless steel roller for conveyor roller
Roller for conveyor belt
PVC Roller ,Stainless Roller,Conical Roller,O Type Roller
Single double teeth roller conveyor/

Non-powered conveyor roller/

Tapered roller conveyor




Material:




(1)

Stainless steel

(

2)

Galvanized

(

3)

Chrome-plated

(

4)

PVC





Conveyor Roller Description
:
1.Conveyor roller used in roller conveyor system,belt conveyor.Its materials like stainless
steel,pvc ,metal,iron,galvanized.It consists of roller axle,roller body.

Product Features:
1. Roller material: zinc, aluminum, stainless steel, PVC and other materials.
2. Roller ways: double sprocket tapered roller; O-groove rollers, simple tapered roller.
3. Roller lengths: generally it is from 500 mm to 1200mm which can be customized according to
the customers' needs.
4. Line body bracket: stainless steel, aluminum, carbon steel with plastic and so on.
5. Transmission speed: usually 10 ~ 30M/min; used to keep continuous operation
according to the customers' needs.
6. Non-standard power roller lines can be customized according to the specific requirements.
Power roller line is widely applied for package transmission in all industries and transit-transmission.

Our wedsite: www.pcbasc.com
More SMT periphery machine click : www.aliexpress.com/store/1377040


The more operation video: https://www.youtube.com/channel/UCJhVJS_v0n6LQKNEBsekUyg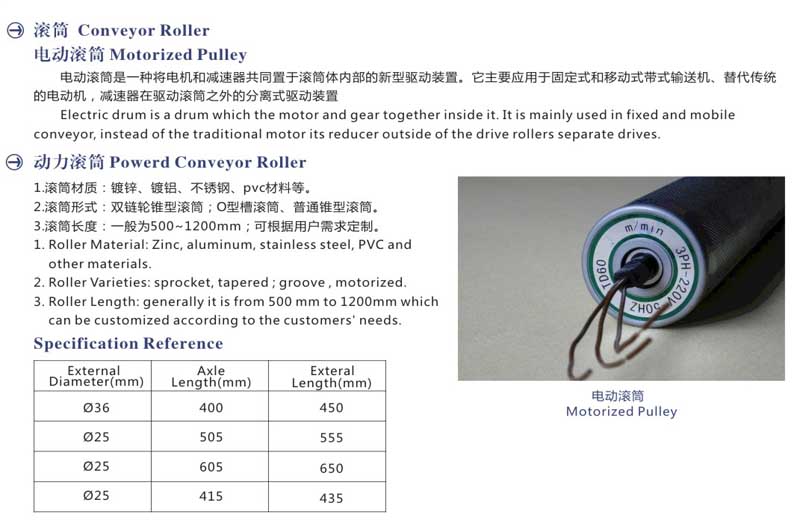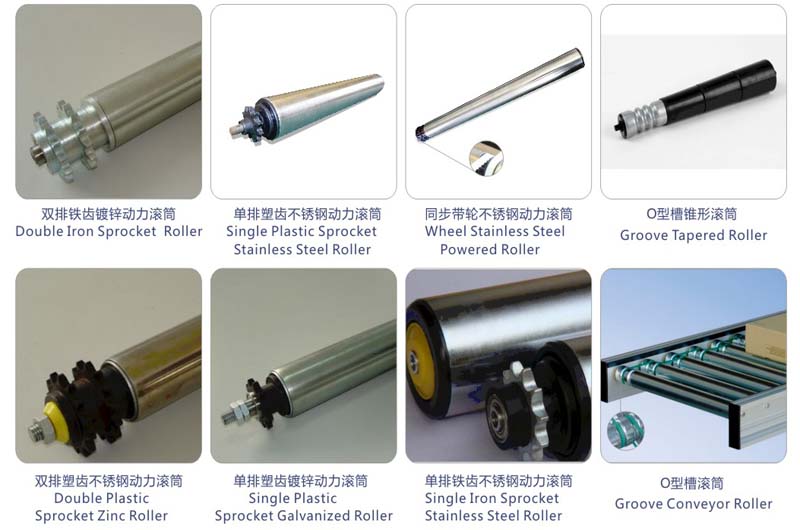 无动力滚筒 No Power Roller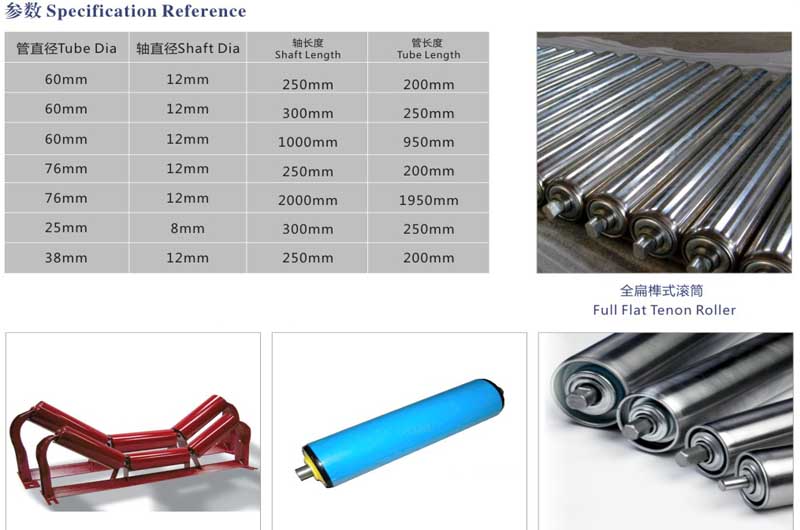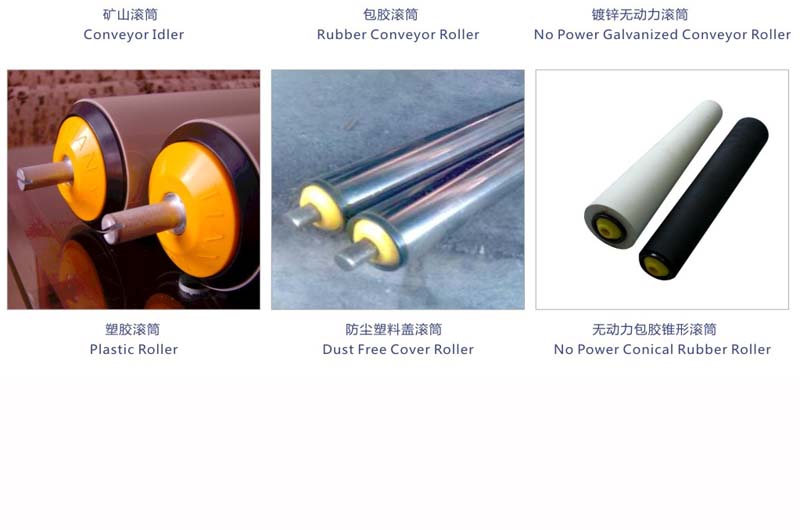 Square alloy Aluminum Profile Accessories supplier, direct sell Aluminum Profile Acces for transport, buliding, conveyor roller
Specifications:
Aluminum T Profile:
1)High quality and reasonable price
2)It is the most competitive product in our home and aboard

Aluminium's valuable characteristics:
Unlimited formability

Low weight

Excellent conductivity of heat and electricity

Corrosion resistance under the most severe weather conditions

Full recyclability
Specifications:
Aluminum Profile
Authenticate:CE ISO SGS BV
Advanced equipment production
Strict quality control techniques
Application :
General industrial aluminum :
Mainly used for industrial production , such as automation equipment , enclosure of the skeleton and the companies according to their own customized mold machinery and equipment , such as assembly line conveyor , hoist, dispenser, testing equipment, shelves , etc., electronic machinery industries and clean room with a gain majority.
Aluminum Features:
1 ) Industrial aluminum surface after oxidation , the appearance is very beautiful, and dirt

2 ) oil is easy to clean once painted , assembled into products , depending on the load-bearing profiles of different specifications , and aluminum parts using the companion

3 ) does not require welding, more environmentally friendly , and the installation , removal, carry, move very convenient.

Industrial aluminum extrusion products with high strength , light weight , corrosion resistance, decorative , long life , etc.

Pipeline series aluminum : 40 * 40,20 * 20,15 * 30,30 * 30,40 * 60,40 * 80,60 * 70
Aluminum Colors: as require
Aluminum Surface treatment:
powder coating, electrophoresis coloring oxide grinding, fluorocarbon coating , wood grain transfer .

Aluminum Quality:

1 ) We use the 6063-T5 extruded aluminum raw material to make aluminum components up to the national standard.

2 ) industrial aluminum hardness of 8-12 degrees .

3 ) In order to avoid during transport planning, wipe , bumps of the situation , we use shrink film or EPE .
Aluminum Precautions :
Customers in the use of aluminum process, we should be careful not to misplacing aluminum , aluminum can not be placed where there is water , because the aluminum long placed where there is water , will be out of oxidation , the performance will be black spots
Aluminum Product Showcase