3M Cup mask making machine include Cup style N95 respirator making machine,Cup mask Outer Membrane Machine(optional),cup mask welding and cutting Machine and Nose Clip Welding Machine,Head Loop Welding Machine or earloop welding machine,cup stype mask nailing machine,Cup stype mask printing machine and so on. The following video N95 respirator manufacturing machine suitable for most of cup mask.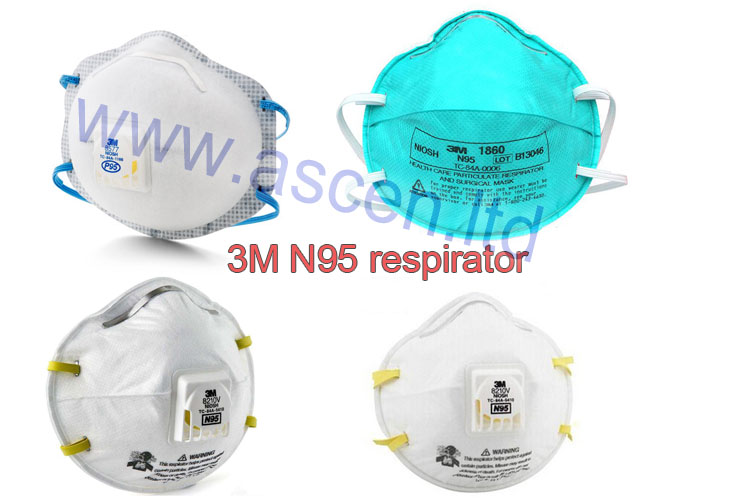 ASCEN team design different cup mask making machine solution for different type N95 respirator,3M respirator,1860/8210/8214/ cup mask filter mask,N95 dust mask respirator,dust filter mask and so on.
Please click here:
Cup style mask making machine solution
to learn more about cup mask production line or 3M respirator making equipment.
The more different type N95 cup mask making machine produce the 3M respirator,dust filter mask,medical N95 cup mask,please click here to check the other style mask making machine that you want:
N95 cup mask making machine
,
cup mask outer layer machine
,
cup mask welding cutting machine
,
ultrasonic welding machine
,
nose clip welding machine
,
ultrasonic plastic welding machine
,
cup Mask Valve Welding Machine
,
respirator valve punching machine
,
Cup mask Head Loop Welding Machine
,
head loop cup mask stapling machine
,
N95 cup mask printing machine
lease see the following our cup style mask sample produced by our mask making machine. If you want to know the budget to build the cup mask production line, Please sent us your cup mask sample picture you want produce and inquiry our ASCEN engineer team(

Email: info@ascen.ltd

).